Doors:
Different doors may prevent you from continuing your path. They have to be unlocked in different ways.
Wooden doors:
These doors can be opened with switches. Some switches can open and close doors whenever wanted, other switches can only temporarily open doors.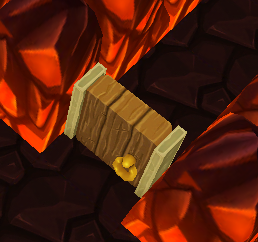 Regular switches:
These switches open and close doors whenever you pull them.
Temporary switch:
This switch will temporarily open a door, you will need to hurry.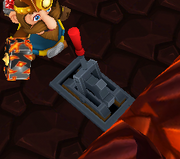 Stone doors:
These doors can only be opened with stone pressure pads. You need to stand on them, have a monster stand on them or drop a stone or explosive crate on it.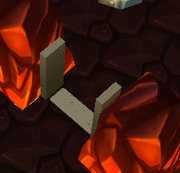 Pressure pads:
This pressure pad already has a stone on it, thus keeping the door opened.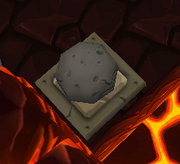 Ad blocker interference detected!
Wikia is a free-to-use site that makes money from advertising. We have a modified experience for viewers using ad blockers

Wikia is not accessible if you've made further modifications. Remove the custom ad blocker rule(s) and the page will load as expected.